dawn of the era
Table of Contents
Dawn of the Era
Dawn of the Era (Dote for short) will be a fantasy, turn based, tactical game.
NEWS
Version 0.0.1.2
Added a new furniture type that is placed on a room's corner.
Version 0.0.1.1
This version includes a light system for lights of the dungeons, take a look at the screenshot below.
Also a brand new intro music as been added, thank you Salvo!
Features
procedural generation of levels, terrains, trees, labyrinths and most of the textures;
supported mesh in obj file format;
simple caching system for levels;
minimal Opengl GUI.
I am looking for collaboration for this project Please look at the NotABug repository for more information.
Getting the game
At this moment you have to download and compile the sources by yourself to get the game running: code and instruction are avalaible at the git repository.
Screenshots
Version 0.0.1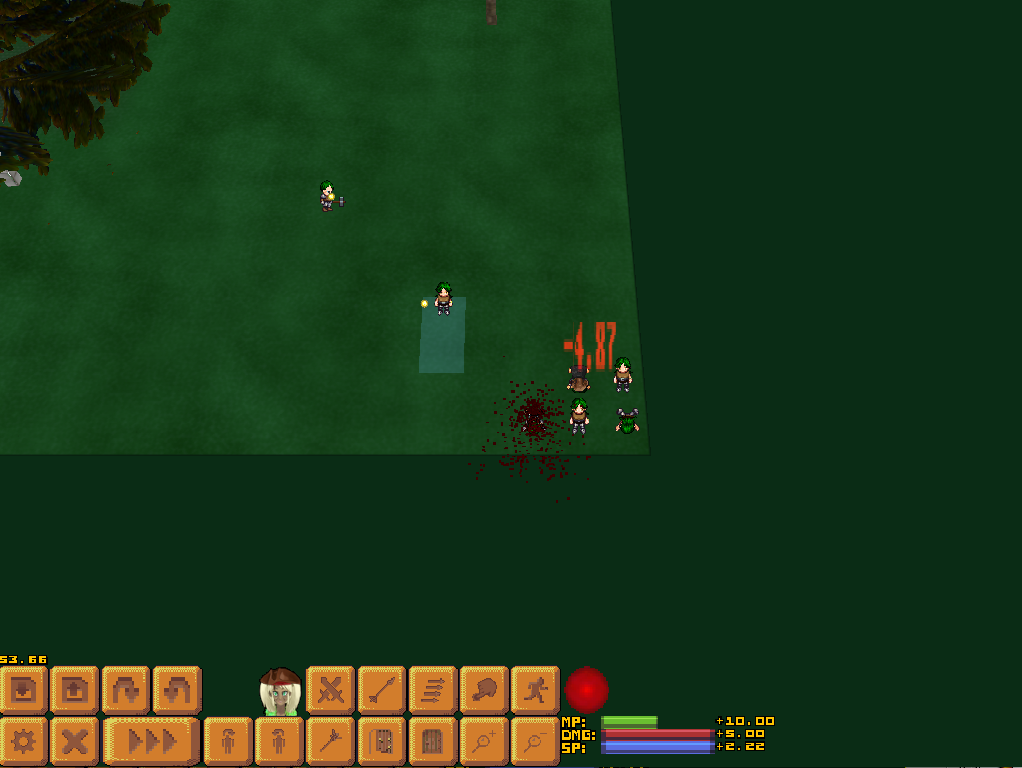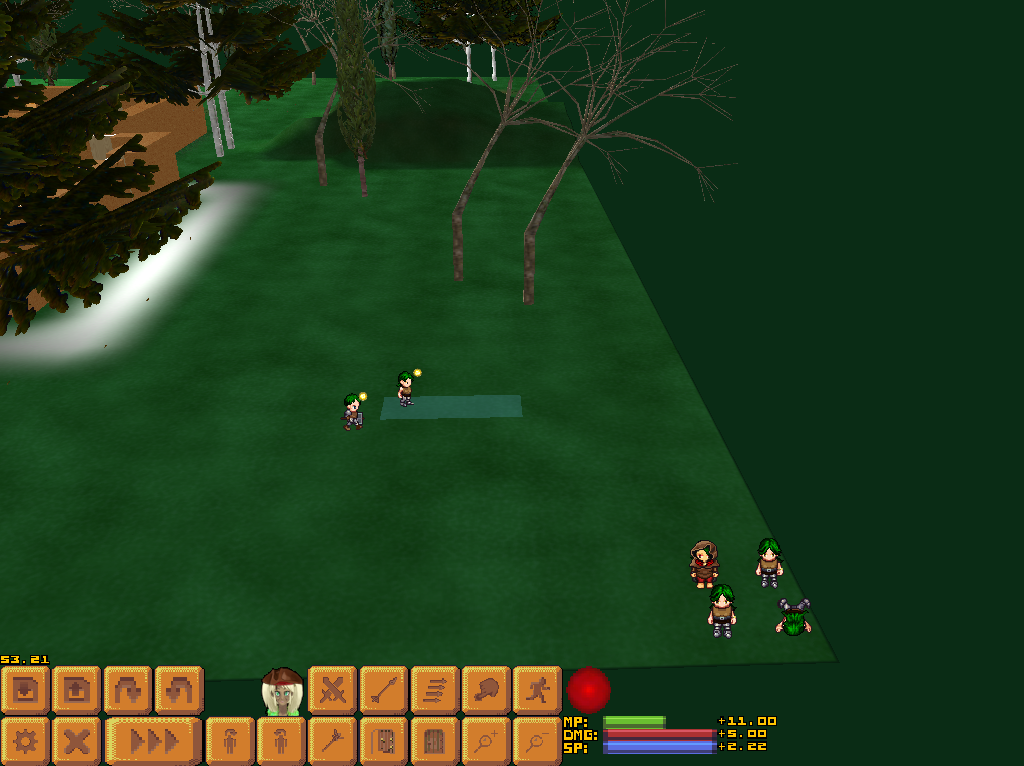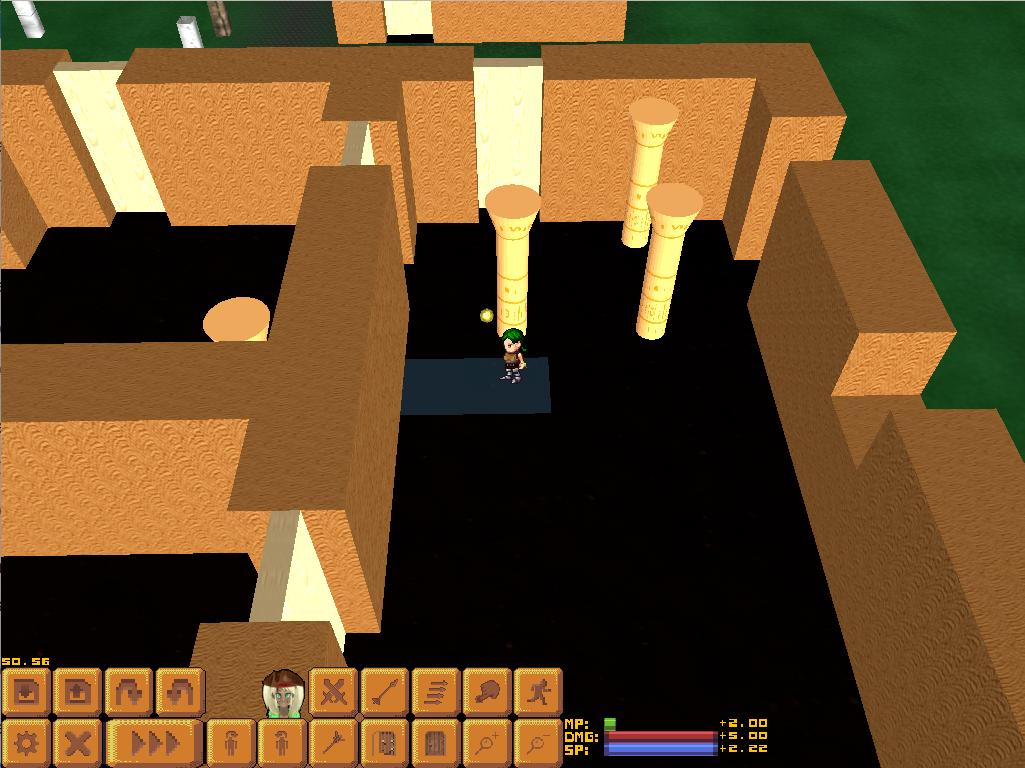 This images are released under CC-BY-SA 3.0, the list of the authors can be found here.